album review
artist
Rising Star Jake London debuts first album: Runaway Heart
Tuesday, April 22, 2014
Sophie Magdalena
It is no secret that sex sells. We've all heard tirelessly for years - the more attractive you are, the farther you'll go in life. Whether you agree with that notion or not, it is certainly evident within society. No disrespect to the Britney Spears' and Paris Hilton's of the world, but how did they seriously manage to claw their way to the top on very little merit?

The music industry is no stranger to forging talentless, pretty faces all over the media in an effort to make a buck [or two]. But hey, can you honestly blame them? If millions of people thought you had zero talent yet continued to pay money to see your beautiful face on stage... would you fight it?

Despite the cringe worthy tunes that are given the title of popular music these days, every once in awhile a new face emerges on the scene that takes us back to the old days when you could turn on the radio and hear a swift and fluid voice erupt from the speakers. A passion that brings a little bit of nostalgia into modern day. And while those moments may be fleeting, it makes those instances extra special when we're lucky enough to stumble upon them.

Lucky me, I happened to come across a fresh new face that not only took me back to the good'ole days when music actually inspired, but one that exudes sex appeal. Who knew you really could find both? It was my lucky day!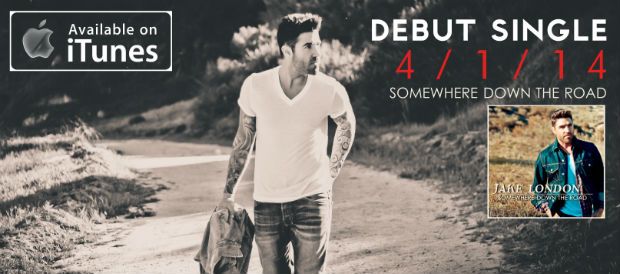 Jake London is a charming and charismatic, indie musician from Portland, Oregon who is now living in Southern California. With a fluid and seductive sound, the deepness of his voice carries a smooth and magnetic tone that immediately draws you in. A self-taught guitarist, London's Folk- Acoustic Rock sound carries undertones of Country and Bluegrass for a mellow, yet blithesome rhythm that emits relaxation and a desire to sway along to the beat.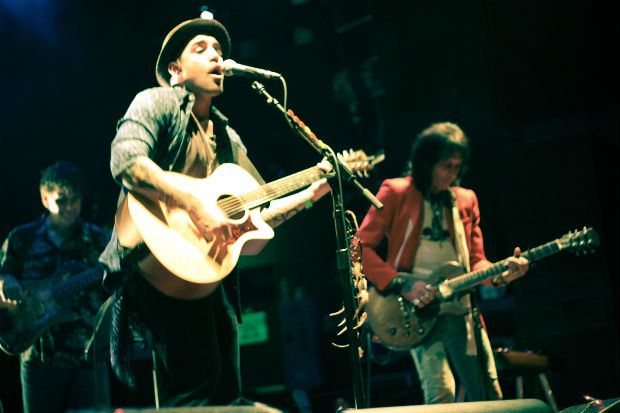 I had the pleasure of checking out his debut album, "Runaway Heart" [which drops on April 29th] and was pleased to discover that song after song, his lyrics are emotionally relatable and engaging with melodies that are clean, catchy and memorable. It's not often [in the world of music today] to encounter an album in which each song is alluring, and all 10 tracks on London's album, did just that. I've since found myself, on more than one occasion, singing the words to "A Hundred Days;" a slow and passionately versed ballad that not only pulls at the heartstrings, but has quickly become a favorite of mine. His already released and upbeat single "Somewhere Down the Road," reigning in at a close second.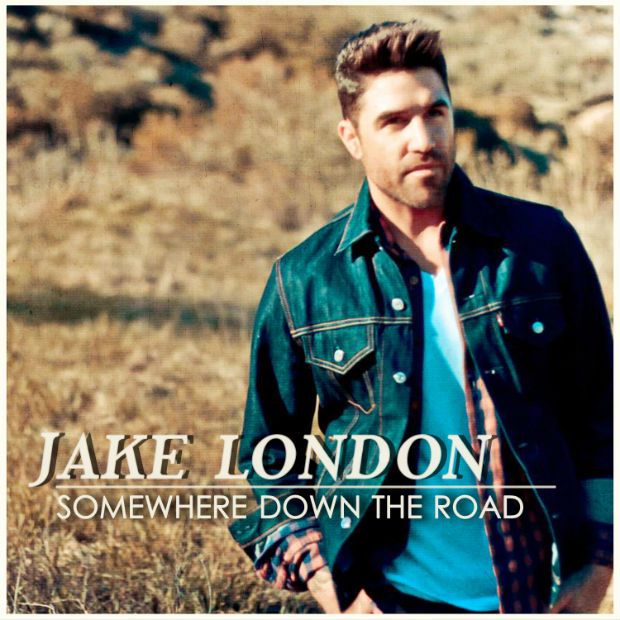 And if you aren't already intrigued by the man behind Jake London, this ruggedly handsome and sexy young man not only sings with a fervor that is easily translated through his words, he also writes and composes all of his own music. A talent and skill many thought died long ago with the birth of main stream pop culture.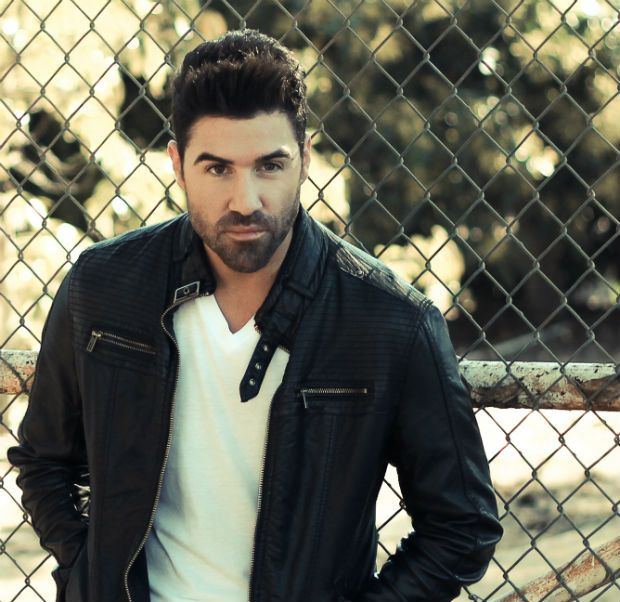 Jake London is a rising star and it's only a matter of time before he hits the big stage! To all you music enthusiasts out there with an appreciation for raw talent.... A pretty face doesn't equate to having no skill. Jake London is living proof that the whole package really does exist - talent, good looks and charisma! Download Jake London's debut single "Somewhere Down the Road" on iTunes today and pre-order the full album by clicking HERE. I promise you won't be disappointed.

Here's a sneak peek of London's "Runaway Heart."




*Tune into the Summer issue of Halfstack Magazine for a full length feature and interview with Jake London! It goes live on June 17th!*

To learn more about Jake London, follow him on social media.... Instagram, Facebook, Twitter... www.jakelondonmusic.com

- Sophia Sanchez
Director of Operations and Editor