In a world full of copy-cats, repinners, and posers, originality can get lost in the mix. This is especially true in the genre of hip-hop. I mean, how many times can you rhyme something with gangster?
Retro Love Arcade
, a mixtape by
Jhamasa Corinthian breaks through the static of the stereotypical sounds of hip-hop with a surprising infusion of diversity.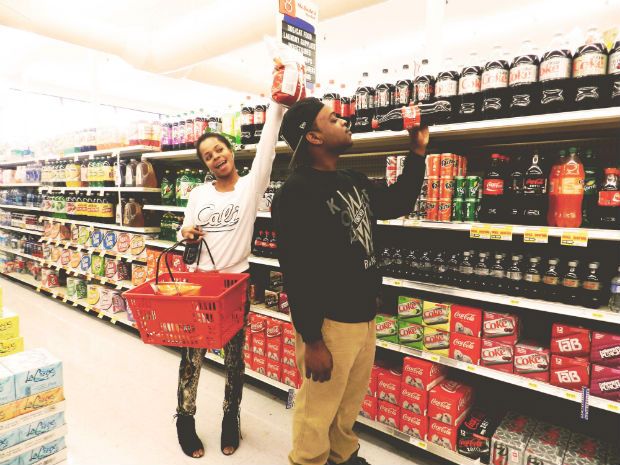 Image Rights belonging to Helen Le
This 12-track collection showcases a refreshing mix of electric beats, classical instrumentals, and silky lyrics.
The title track, "Retro Love Arcade", starts the mixtape with a short, but powerful introduction of 90's – like rhymes.
Each song holds its own with a unique sound. "Cheat Codes" wastes no time representing with jabby rap and fast-paced beats. Taking the idea of Flashback Friday to a whole new level, this track is guaranteed to take you back to the golden days of LL Cool J, any day of the week.
"I Need Your Loving" calms the soul with electric beats and jazzy vocals. Perfect for a chill house party mix, this track is as smooth as they come. Closing the mix, "Game Over" is an appropriate combination of Retro Love Arcade's defining sounds. A little of this, a little of that, and a whole lot of amazing!
Learn more about Retro Love Arcade by checking them out on social media.
G.r.o.u.p. Nation on Facebook
Instagram at @jhammypantastic and @mellophones
And catch their music on Soundcloud!
- Perry Fish
Lifestyle Blogger & Photographer