In a city like Chicago, good food is rarely hard to come by. A plethora of choices at each of your fingertips, why would you ever need to leave the city for a delicious meal? The answer is simple. Sometimes, the best food is always worth a drive.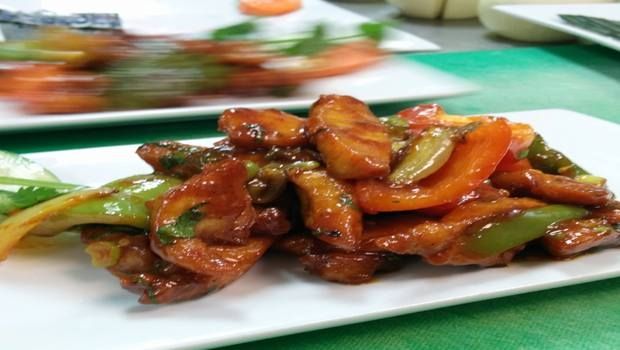 Himalayan Restaurant open its doors in December of 2003. The brainchild of two good friends, Vivek Raj Kunwar and Kiran Byanjankar, the pair decided to team up to share their love of Indian and Nepali fare.

Chicago and the surrounding cities are a natural hub for ethnic dining. You have everything from Mexican, Asian, Italian, Latin American and even Indian from which to choose from. But only a small percentage can claim the title of "authentic." Realizing that the market was lacking a truly authentic Indian and Nepali restaurant, the pair teamed up with Chef Bishnu Subedi to not only bring the public the kind of food you could find back in their home country of India but to provide a level of customer service unattainable by their competitors.

Some of the more popular dishes include the Chicken Momo, Paneer Pakora, Farsi Bhaji, and the Tandoori Chicken.

"The menu offers something for every palate. Choose from a variety of vegetarian curries with a plethora of aromatic sauces. Meats marinated and grilled in a traditional clay oven, with mouthwatering poultry and seafood as well. All dishes are prepared with the highest quality ingredients and a mixture of traditional, exotic herbs and elegant spices."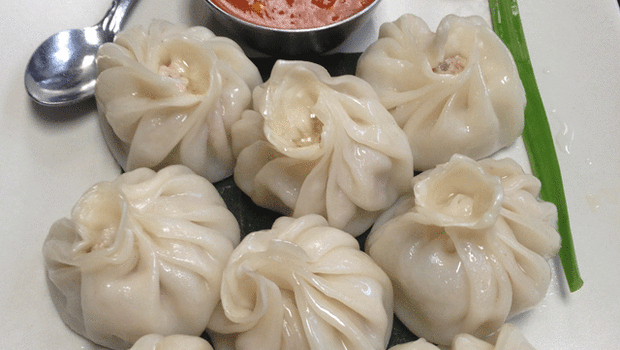 Chicken Momo
Paneer Pakora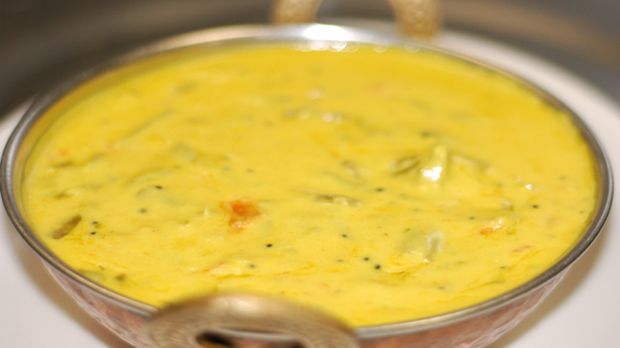 Farsi Bhaji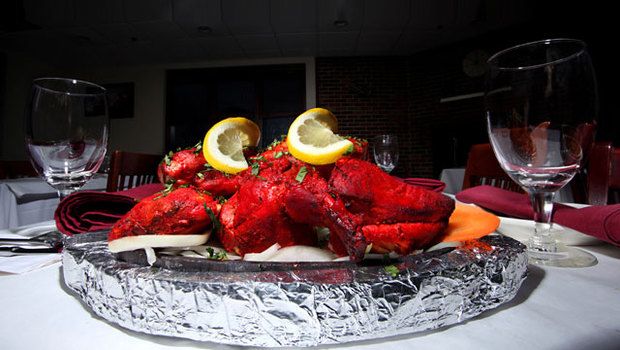 Tandoori Chicken
Care to try your hand at creating the perfect Indian entree in the comfort of your own home? Try clicking on one of these palatable recipes brought to you by the faces behind the restaurant.
Nepali Momo
Nepali Chicken Momo
Nepali Chicken Momo
Himalayan Restaurant serves up a lunch buffet daily that is perfect for everyone. Choose from an array of famous Indian and Nepali dishes, both meat and vegetarian are available for your dining pleasure with dinner being Ala Carte. And with two easily accessible locations in Gurnee and Niles, don't miss out on the opportunity to indulge your tastebuds in pure delight.
Locations:
8265 W. Golf Road
Niles, IL 60714
(847) 324-4150
3747 Grand Ave.
Gurnee, IL 60031
(224) 637-3000
To learn more about Himalayan Restaurant, follow on social media:
Facebook, Twitter, Instagram & at www.himalayanrestaurant.com