At Halfstack, we've always been devoted M.A.C. consumers. The M.A.C. concealer being a personal favorite of mine.... It hides even the toughest of blemishes and leaves my skin looking flawless! In the Spring issue of Halfstack, our resident beauty expert, Danielle Hazekamp, sheds some light on the opportunities M.A.C. creates within the community. From supporting local communities through charity work to national and worldwide campaigns in the fight against AIDS awareness, Danielle gives us all the details on this incredible brand...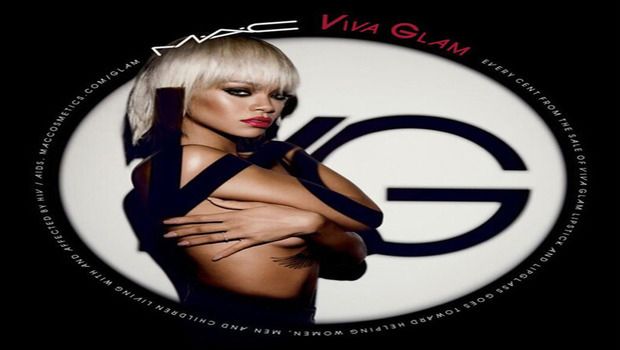 "M.A.C Cosmetics is considered one of the most revolutionary and influential cosmetic companies to date. Started back in 1984, M.A.C Cosmetics was developed by Makeup Artist and Photographer, Frank Toskan, and Beauty Salon Owner, Frank Angelo. Bet you didn't think that one of the best makeup lines in the world was actually created by two men!



Upon startup, the main goal in creating the brand, was to provide a makeup line that professional makeup artists could use. However, today, M.A.C has transformed into a brand that not only is esteemed by professional makeup artists everywhere, but being sold in department stores all over the world, everyone can enjoy.
And when we say 'everyone,' we mean EVERYONE. At M.A.C., the company's credo states, "All races, all sexes, and all ages reflect our brand's unique appreciation of individuality, artistry and the virtues of self-expression. It is through this credo that M.A.C works to ensure the fair and equal treatment of everyone and also to give back to communities all around the world."
To read the full article, check out our latest issue of Halfstack HERE.