fashion
her fashion
Looks for Less: A Sneak Peek
Thursday, March 20, 2014
Sophie Magdalena
In the Spring issue of Halfstack Magazine, Fashion Editor, Teresa Espinoza brings us her favorite and emerging Spring trends and how to snag those looks without breaking the bank! Here's a sneak peek at her fabulous finds...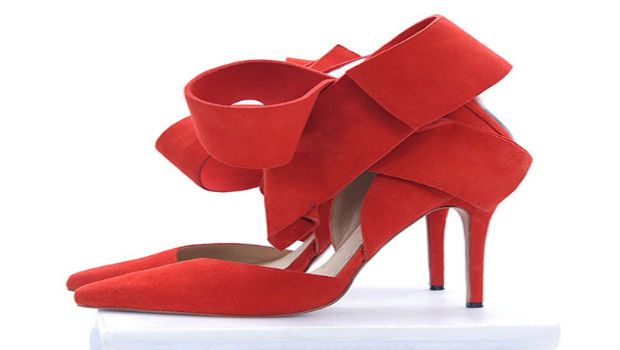 "Spring time can't come soon enough in Chicago! It is time to thaw yourselves out from this historic frigid Winter and welcome in a new season! Spring arrives as a breath of fresh air this season and with it a whole new slew of trends to sift through. Spring runway shoes were filled with color that I must admit, were sorely missed from the Fall/Winter season. Even a monochromatic aficionado like myself needs a dose of color every now and again! Silhouettes, both for men and women, are freer flowing and all about comfortable style. While there was no lack of prints with the recurring Spring florals, there is a definite sense of restraint on the womenswear side. Minimalism and basics were at the forefront and made an effortless Spring style essential. Here's a review of the biggest trends this Spring season and just how you can nab the designer style for less!"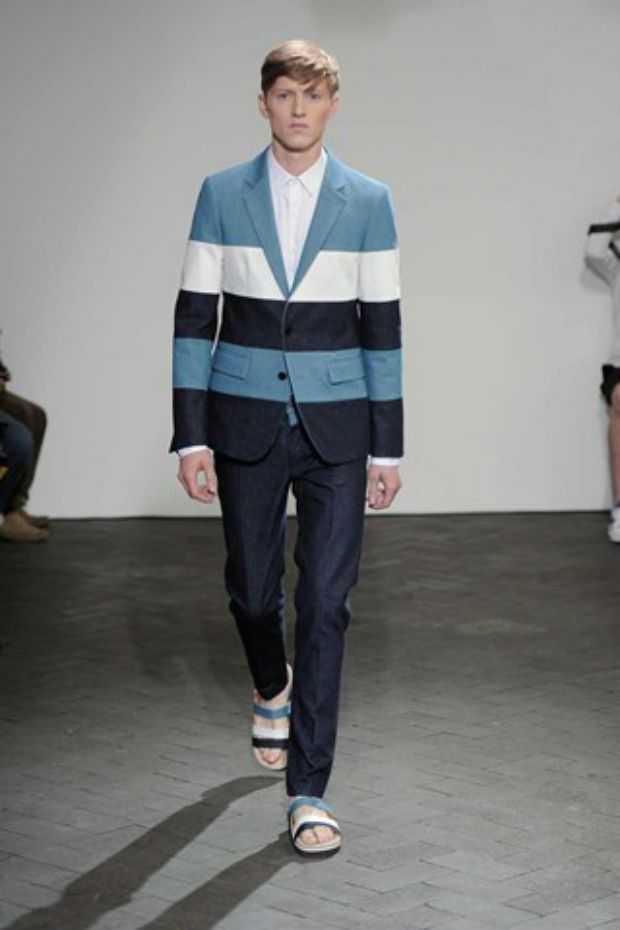 To catch up on all of Teresa's fashion finds, check out the Spring issue HERE.