Celebs
Chyna Cravens
"Long Live The Queen".. A Sneak Peek
Tuesday, March 18, 2014
Sophie Magdalena
In this issue of Halfstack Magazine, the focus was to bring you stories of triumph, overcoming obstacles and the strive towards equality for all. The generations of today are finally breaking free from a mold, set long ago by our predecessors, of who we "ought to be." So, instead of living our lives according to what others deem appropriate, let's all take a page from Chyna Cravens book and focus on being who we were meant to be.... The Queens that Live Inside All of Us!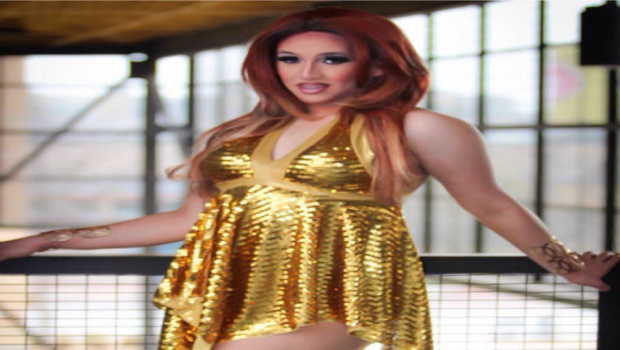 "All hail the Queen! Ladies and gentlemen, it is my pleasure to introduce to you one of the most fabulous drag queens in the great state of Texas, Miss Chyna Cravens! She has taken the Lone Star State by storm with her breathtaking performing skills, scintillating talent, and dazzling good looks. Inspired by the bewitching RuPaul herself, Chyna has emerged from behind the velvet curtain, and she is catapulting her way to stardom. She slew the shame put on her by society, shattered the barrier of her fears, and now she surfaces as nothing less than a goddess."
To read Cheyenne Hendricks full article on
Chyna Cravens
, take a look at our Spring Issue
HERE
.
Director of Digital Content & Editor