accessories
Bridal Gifts
Introducing the Midnight Collection from Jack + Mulligan
Saturday, March 15, 2014
Sophie Magdalena
As we near the end of March, the weather will soon begin to warm. And as Spring and Summer fastly approach, soon, wedding bells will be chiming everywhere. Tis the season after all....

Have you been scouring the internet and the shops around town trying to locate that perfect gift for your soon-to-be husband? We've got just the thing...

Jack + Mulligan introduces the Special Projects Division and Midnight Collection.


With the Midnight Collection, they've taken three of their most popular styles and re-imaged them in a classic, black on black colorway.
The Kennedy Duffel, Fitzgerald Briefcase and the Theodore Tote all feature Midnight Black 18oz filtered twill, Jet Black leather accents and Matte Black hardware. Despite the differences in appearance however, the Jack + Mulligan quality remains the core of this new collection.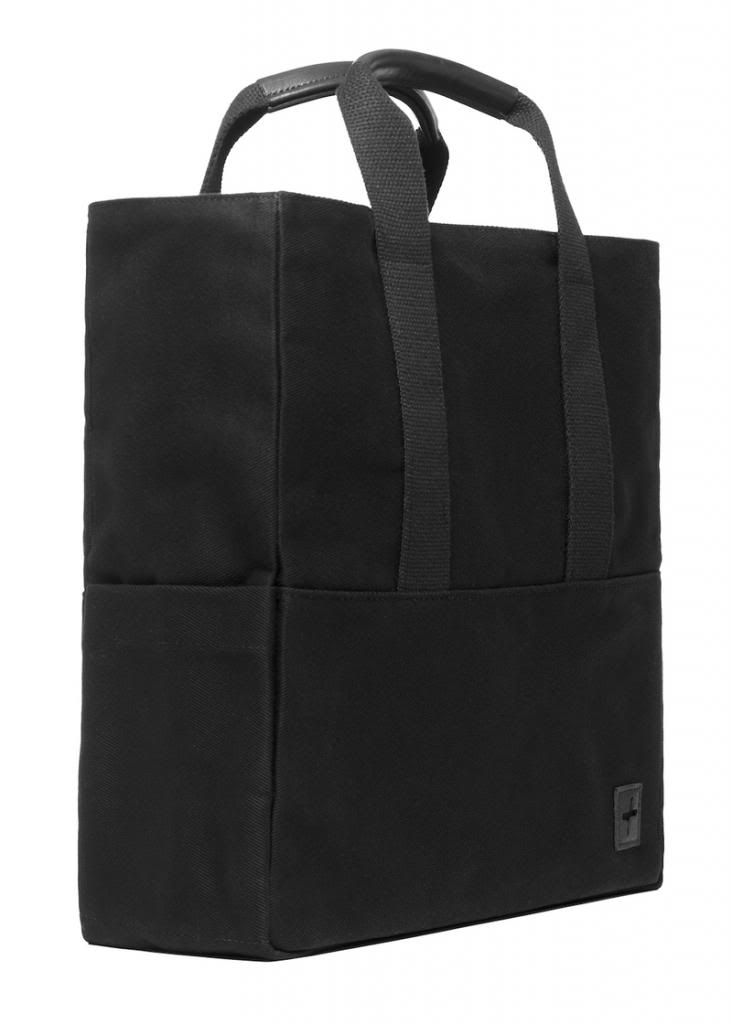 Theodore Tote - $125
Fitzgerald Briefcase - $140
This limited edition collection is limited to 25 pieces per style which are all hand numbered and you can rest assured that each piece will add an air of sophistication and class to your everyday travel essentials.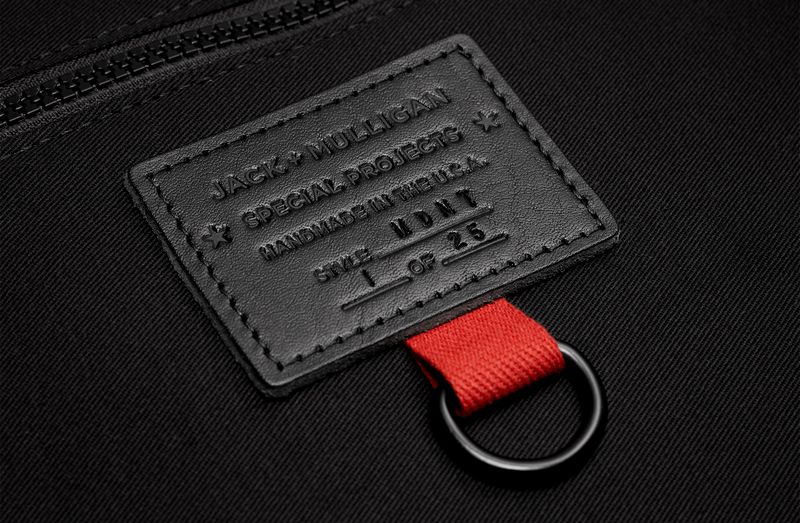 So stop worrying about finding a gift that will capture the essence of your love. Look to Jack + Mulligan to perfectly ease your transition from fiance to wife. There is no more perfect means to relay the message that your love is eternal, than by giving a gift that will last your lifetime together.
**As always, each product is made in the United States and carries a lifetime guarantee. The Midnight Collection is now available for purchase at www.JackandMulligan.com.**
- To learn more about Jack + Mulligan check back with Halfstack Magazine when the Spring 2014 issue goes live on March 17th. More on the brand to come!
- Sophia Sanchez
Digital Content Director & Editor