Let's talk Fashion & Grace.. And not to mention an inspirational 'rags to riches' tale... Fashion Editor, Teresa Espinoza, gets up close and personal with Designer, Andre Soriano, and spills all the details in the new Spring Issue of Halfstack Magazine. Get a sneak peek of the article below...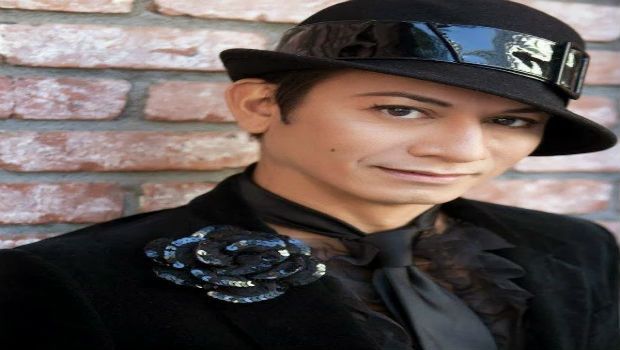 "Andre Soriano; you may already know the name. If you don't, be prepared because he's making waves in the fashion industry, and he's making them fast. Italian Vogue editorials, dressing celebrities and fashion shows are the stuff of designer's dreams. And most designers only hope of seeing their gowns grace the runway or splashed across the glossy pages of a fashion editorial; but for Designer, Andre Soriano, hope has turned into a dream come true.

Once a designer for custom gowns in San Diego with a growing clientele, Soriano is now a sought after designer by the likes of L.A. and San Diego Fashion Week, along with celebrities like Aisha Tyler. He's been acclaimed by the fashion debutant herself, Rihanna, and was even hand picked as one of the designers on her show 'Styled to Rock.'"

To read Teresa's full article and more of her delightful fashion finds, check out the Spring issue HERE.