be healthy
beauty
Beautify Yourselves During National Nutrition Month
Friday, March 21, 2014
Sophie Magdalena
March is National Nutrition Month and it is important to not only eat healthy food but also to use beauty products that contain these healthy foods. So here are a few of my favorites for you to try!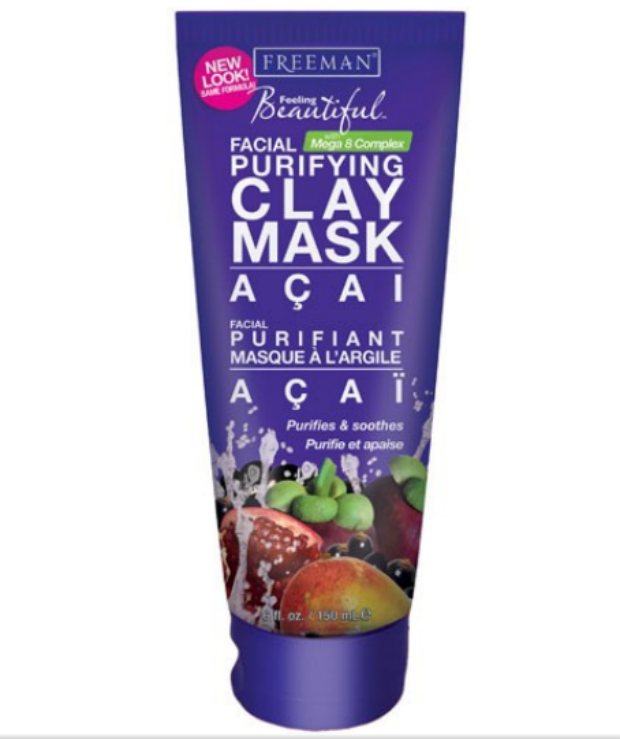 Another great product that contains antioxidants is
WELEDA's Pomegranate Firming Eye Cream.
This eye cream protects and firms the skin around the eyes. I found that it also helped with my oily eyelids and with the firmness of the skin around my eyes.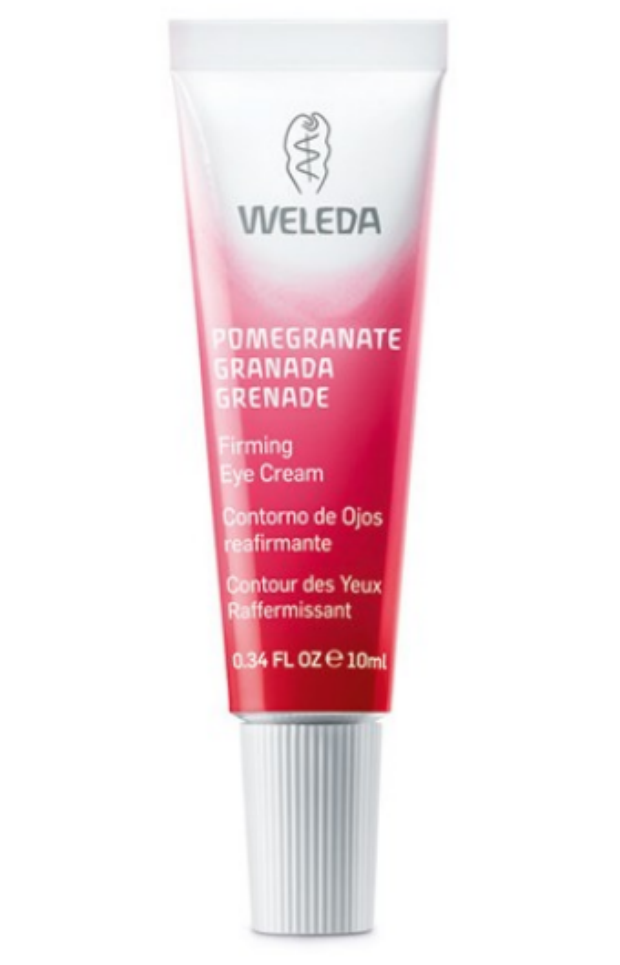 Super Fruits such as Raspberries and Cranberries are awesome for your skin as they brighten and tone your skin as well as minimize pores.
Clearasil Daily Clear Refreshing Superfruit Pads
are amazing because not only does it contain super fruits but Vitamin B3 as well. Vitamin B3 is key in protecting your skin against pollutants. These pads work awesome. I was starting to have a little breakout on my chin and after using these once a day my skin has cleared up.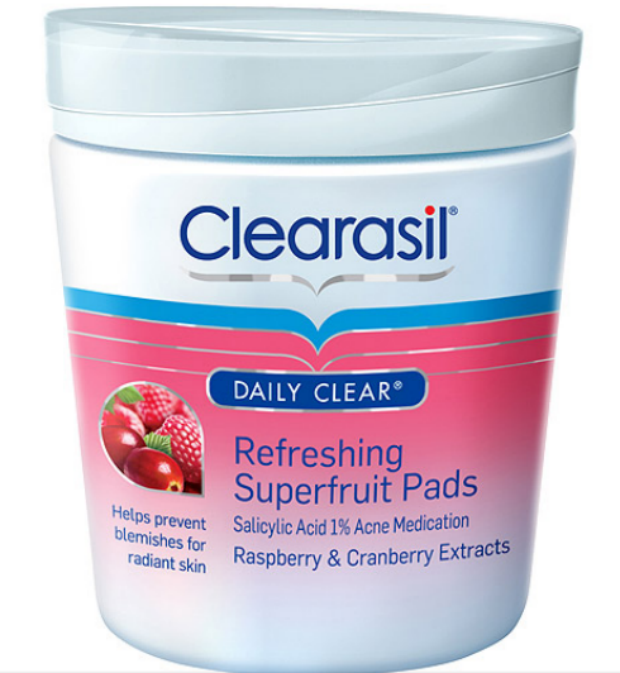 Oats are another nutritional food that can also benefit our skins. Oats are great in skincare for anyone who has sensitive skin and can treat a variety of skin disorders. A great product that contains oats is
FAB Ultra Repair Cream
. Now I don't have sensitive skin but I was suffering dry skin from this awful Chicago winter we had. After the first time using this I immediately saw results and one of the best parts is that is also has a soothe cooling effect when it is applied and is safe to use on your face.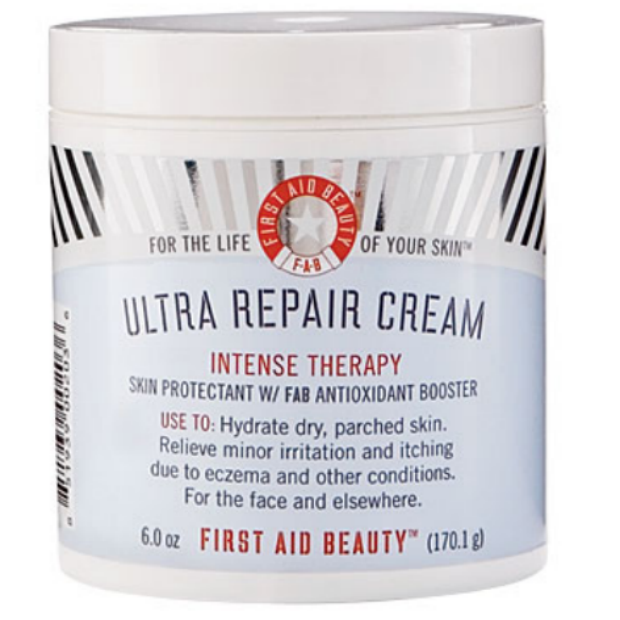 Pumpkin is also a great antioxidant that helps rejuvenate skin. A product that contains pumpkin that I am extremely excited about is
Rapidlash.
For years I have wanted to try this as I know someone who did and her lashes were awesome. I finally got the opportunity to try this out and with only a couple weeks of use I have seen some results. Now when I apply my mascara I notice how much longer and fuller my lashes looked than before.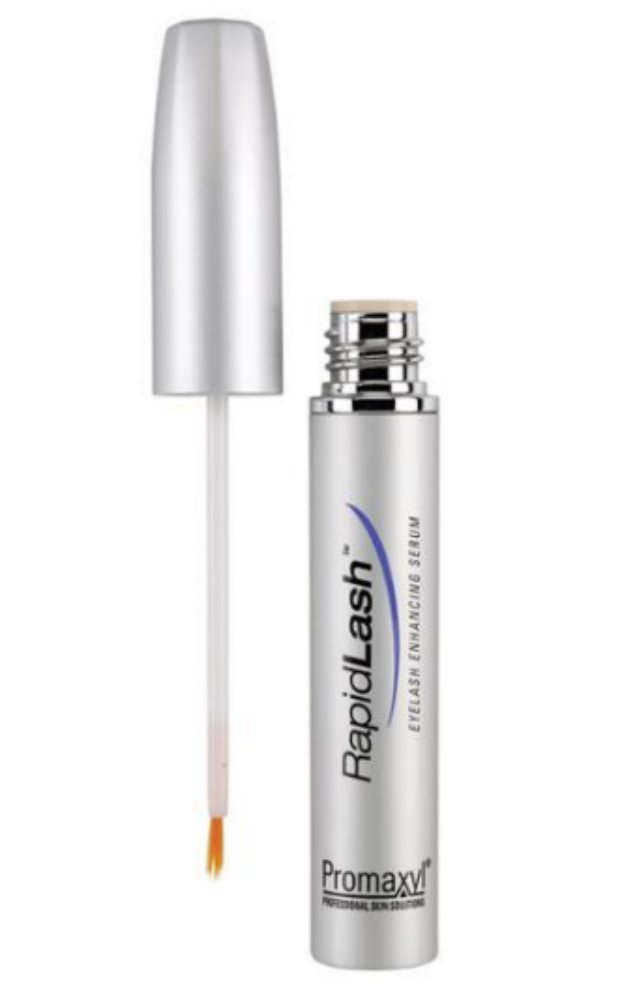 - Danielle Hazekamp
Lifestyle & Beauty Blogger