Politics is a subject we don't often broach here at Halfstack Magazine. Still considered somewhat "taboo," politics has the ability to set people off in a way that we simply aren't fond of. After all, we do pride ourselves on our ability to bring our loyal readers stories of inspiration and motivation.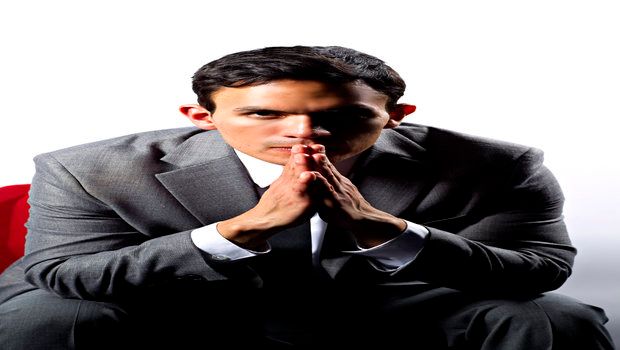 Jorge Zavala
Every so often however, we dare to scour the depths of our brains to not only share stories that inspire, but stories that educate and perhaps share something with you that you may not have known before.
In the article titled, "Who is Jorge Zavala?," we share some insight behind this extraordinary young man whom at the ripe age of 26 has decided to run for Congressman of Illinois. A philanthropist backed by education, brains and a desire to create positive, social change... this fashion savvy young man has proven that he's a strong contender and his youthful demeanor is not to discredit his means of being a strong ally for Illinois...
Illinois has long held the reputation of breeding corrupt politicians and with Jorge Zavala, a representative of not only the Latino Community, but an advocate for minority groups everywhere; the state of Illinois can expect to see positive change and influence that has long been needed and awaited.
"Giving back to those whom are less fortunate is something that should be second nature. Philanthropy shouldn't be something we think about doing, rather something we just do. Whether it is to help someone in need, or simply to bring a smile to someone's face, good deeds never go unnoticed.
For Jorge Zavala, giving back was bred into the very blood vessels that make his heart pump. Born and raised in Logan Square, this Chicago resident has done more for people all over the world at the ripe age of 26, than most accomplish in their entire lives.
Democratic Congressional Candidate for the 4th District of Illinois, if elected, Jorge Zavala will be the youngest Congressman currently serving."
Election day is tomorrow.... Illinois Voters, make sure to head to the polls on Tuesday, March 18th, 2014 for the General Primary Election and help make the change Illinois needs. To learn more about where to vote, click
HERE
. And to read the full article, titled, "Who is Jorge Zavala?," click
HERE
.
At Halfstack Magazine, we are proud to be associated with this Democratic Congressional Candidate. Jorge has our vote!
Director of Digital Content & Editor